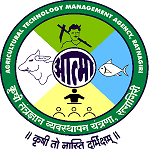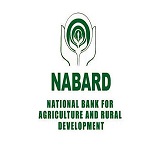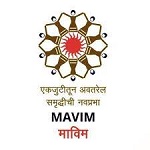 Diploma in Fire and Safety Management course prepares the students to deal real-life situations with strength and courage without panicking as well as safeguarding the lives of others. As the issue of safety is one of the primary and important aspects in the present time, candidates after the successful completion of the course, find it lucrative to find a job in private and government sectors.
They can work for Refineries, Industries, Electricity boards, Fire safety Training Institutes, Armed forces, Chemical plants and other such guiding them towards safety.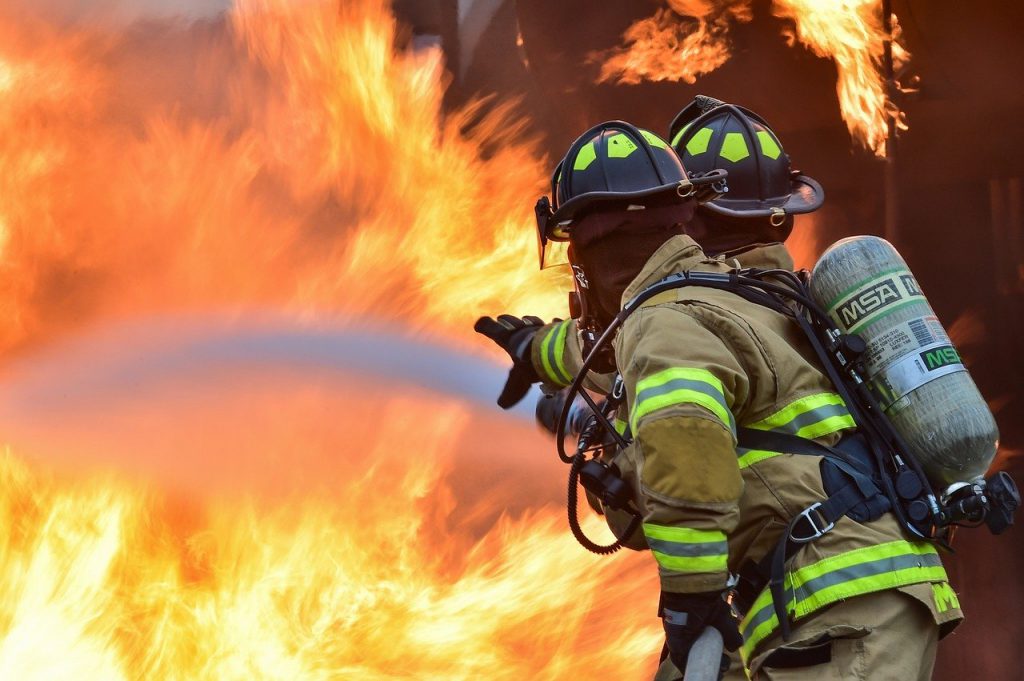 Agri-Input Dealers in the country are a prime source of farm information to the farming community, besides the supply of inputs and credit. However, majority of these dealers do not have formal agricultural education. In order to build their technical competency in agriculture and to facilitate them to serve the farmers better and to act as para – extension professionals, National Institute of Agricultural Extension Management (MANAGE) has launched a self-financed "One-year Diploma in Agricultural Extension Services for Input Dealers (DAESI) Program" during the year 2003.
The Micro Small & Medium Enterprises (MSMEs) are defined in India under the MSMED Act 2006 on the basis of capital investment made in plant and machinery, excluding investments in land and building.
The MSMEs constitute over 90% of total enterprises in most of the economies and are credited with generating the highest rates of employment growth and account for a major share of industrial production and exports. The MSMEs play a vital role in the overall growth of industrial economy of the country.